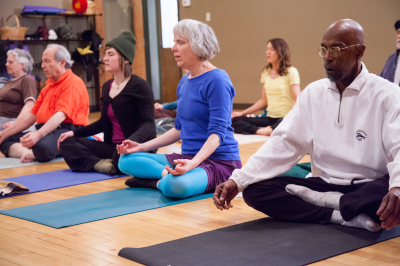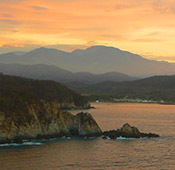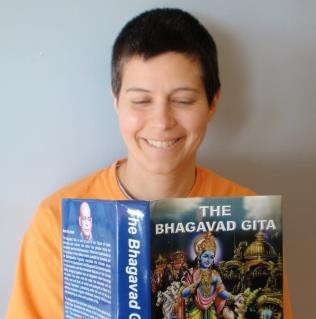 Deepen your experience of yoga through
Yogic Studies courses.
Train to teach yoga or expand your teaching through specialized courses.
Join us for our upcoming retreat on the
Yoga Sutras in Huatulco, Mexico. 
Travel with like-minded people on one of our regular trips to India.
Explore yoga through YOGA Magazine, published in India.
Download recordings, both audio and video,
to further develop your practice.