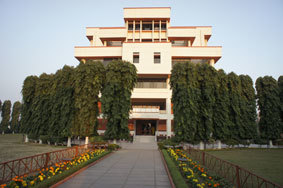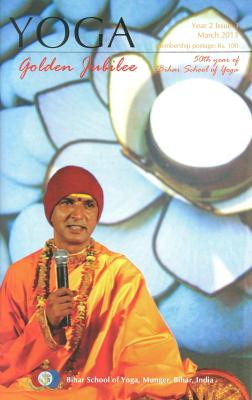 YOGA Magazine, published by Sivananda Math, is the most in-depth magazine available in the Satyananda Yoga tradition. YOGA Magazine contains articles and information yoga, the Bihar School of Yoga, and other affiliated organizations.

This publication is now available digitally at no charge.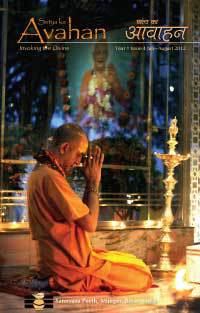 Avahan is an English and Hindi magazine published bimonthly for the benefit of all who seek happiness, health, and spiritual enlightenment in life.
 
It contains the teachings of Sri Swami Sivananda, Sri Swami Satyananda and Swami Niranjanananda on spiritual life and sannyasa along with information on the programs and activities of Sannyasa Peeth.

Avahan Magazine
click here.
Bihar School of Yoga Free App

The Bihar School of Yoga has produced a Bihar Yoga App and is digitalizing many of of its classic texts for electronic readers.

The App is available from both Google play store and Apple store.  For more information
click here.